I dwell in Possibility— (Emily Dickinson)
Victoria Marie Bee is an artist, educator, printer, photographer, writer, & maker. Currently living & working in Lubbock, Texas, she is the Special Projects Coordinator & an Artist-in-Residence of the Charles Adams Studio Project, a Helen DeVitt Jones Print Fellow, an adjunct professor at Texas Tech University, & the Recreation Specialist at the City of Lubbock's Parks & Recreation. She exhibits, & is published, nationally & internationally. Bee is represented by Charles Adams Gallery, & her work is in public & private collections around the world.
Some recent recognitions include: selected for What We Eat & Wear, a juried exhibition at the CICA Museum (Czong Institute for Contemporary Art) in Gimpo, South Korea; invited for Eat Lead, an international exhibition of letterpress printing at Atom Gallery in London, curated by Pixel Press; selected for the 2019 International Photography & Digital Art Competition at Contemporary Art Gallery Online; invited & featured on the front cover of the 50 year anniversary journal of Southern Humanities Review, published from Auburn University; selected for the juried exhibition RED, at SE Center for Photography in South Carolina; the juried exhibition Still Life: The Ordinary Made Extraordinary, at PhotoPlace Gallery in Vermont; Hamilton Wood Type & Printing Museum's "New Impressions: An International Exhibition of Letterpress Printing" in Two Rivers, Wisconsin & Brisbane, Australia & Armadale, Australia; selected for West, Far West in Marfa; awarded the SPE Award for Innovations in Imaging; a Penland School of Crafts Scholarship in Letterpress; the Penland Partners Program Award; the Helen DeVitt Jones Print Studio Fellowship; the Lott Regents Scholarship; &, the Dave Dickey Memorial Scholarship. She also has numerous poetry publications, & is working on translating a book of poetry from French, written by a poet in Tunisia.
She has been involved with Charles Adams Studio Project, since graduate school. She is constantly engaging with the community through curation, leadership, education, & organizing events. Some recent events that she has coordinated include: FLIP OVER CASP, CLIP: AN INTERNATIONAL EXHIBITION OF WORKS ON PAPER, CASPFEST:ART+FILM+MUSIC, CENTRAL PIVOT, & many more. Bee founded the 806 COLLECTIVE, including artists, designers, filmakers, composers, & more, in 2019. She also initiated & continues to grow engagement with the Helen DeVitt Jones Print Studio, focusing primarily on letterpress printing & community education.
Bee holds an MFA in Studio Arts, Photography & Letterpress / Printmaking, from Texas Tech University (December 2016), where she also earned her MAE in Art Education & Creative Writing / Poetry (December 2013). She is an adjunct professor at Texas Tech University's School of Art (Fall 2019 & Fall 2018); an Adjunct Professor of Art at South Plains College - Lubbock Campus (Spring 2018, Fall 2017), & was the Graduate Part-Time Instructor for numerous courses during graduate school.
Born in Houston & raised across the country, she found her passion for the arts in the south (particularly during time spent with her grandparents in New Orleans). Victoria has always had a love for art & language: her first art award was a blue ribbon at age 5, for a drawing of mermaids & trees; she fell in love with photography & poetry while in New Orleans, as her first camera came in an old gun case from her grandparents & they frequented trips to the public library there; &, letterpress printing while starting graduate school in Lubbock, by first printing broadsides of poetry with Garamond type, lace, & real tulips on a tabletop Linoscribe press in her tiny darkroom. Bee is dedicated to her artwork & developing career, but also very involved in collaborations with other artists & writers, teaching all ages in a variety of settings, & being actively engaged in the community in which she is living/working by sharing her love of art there & beyond.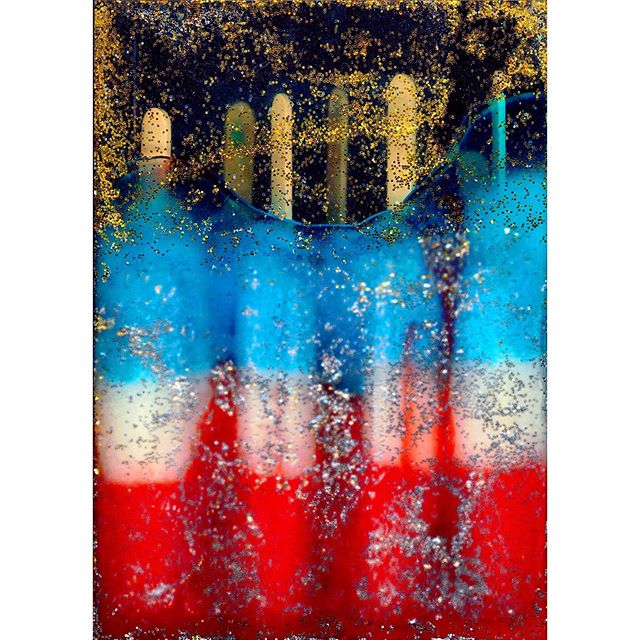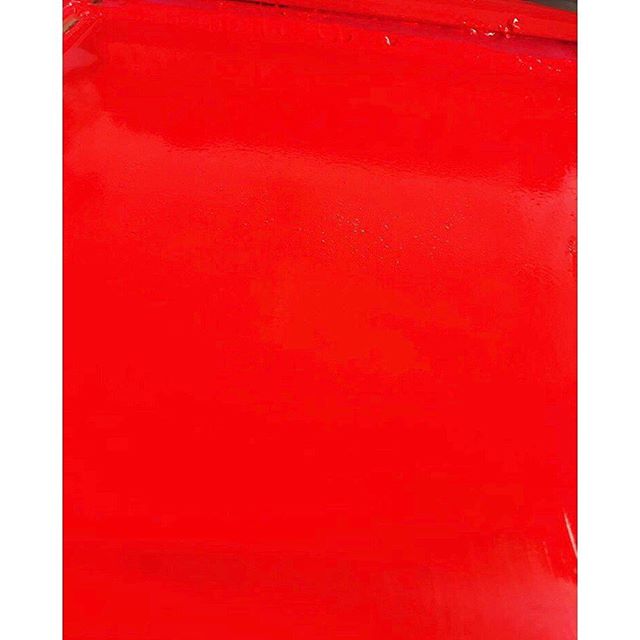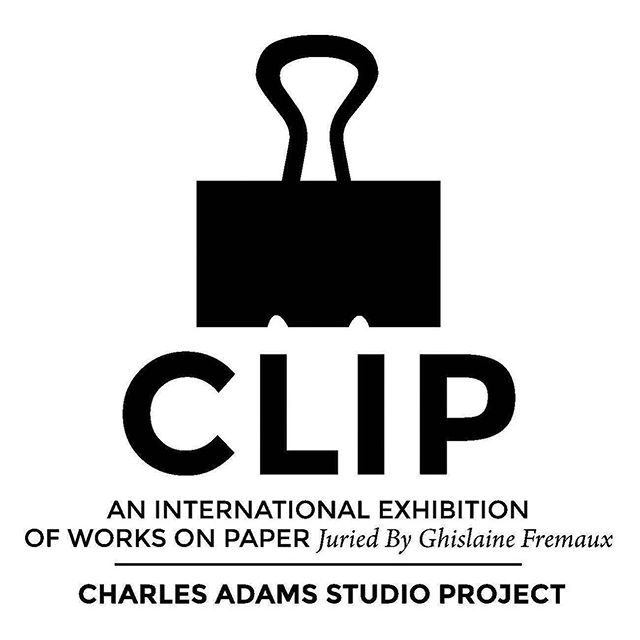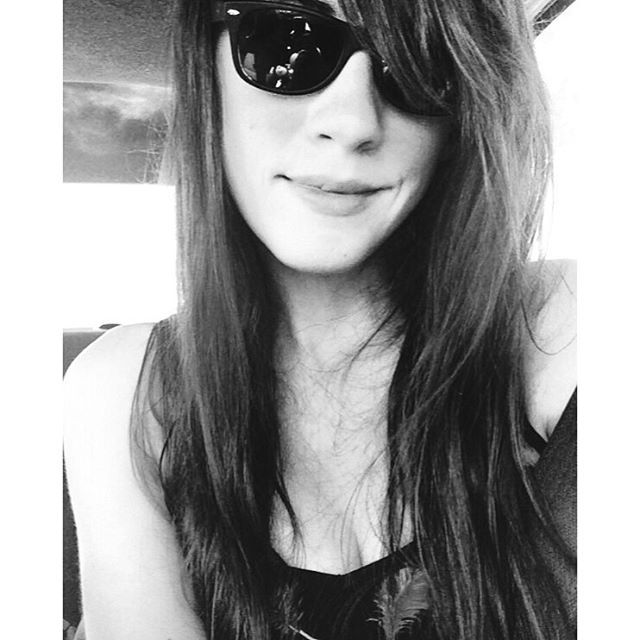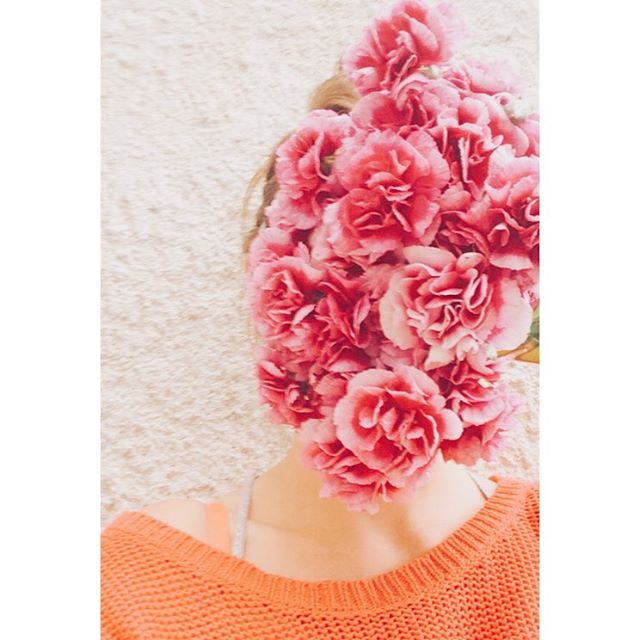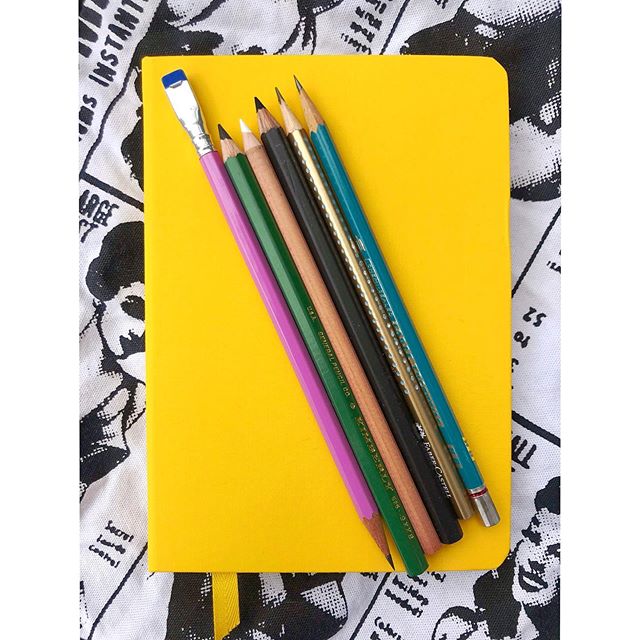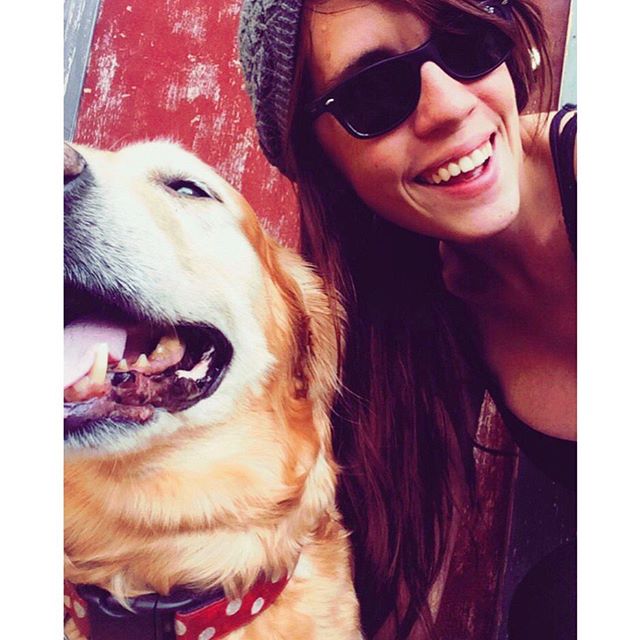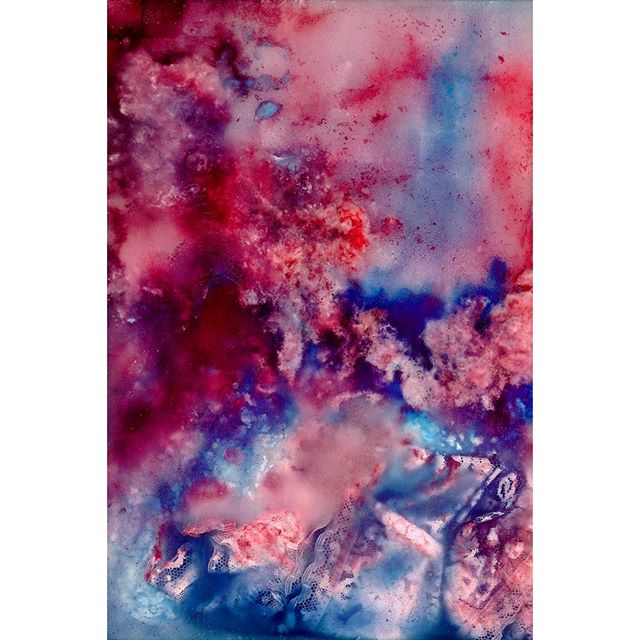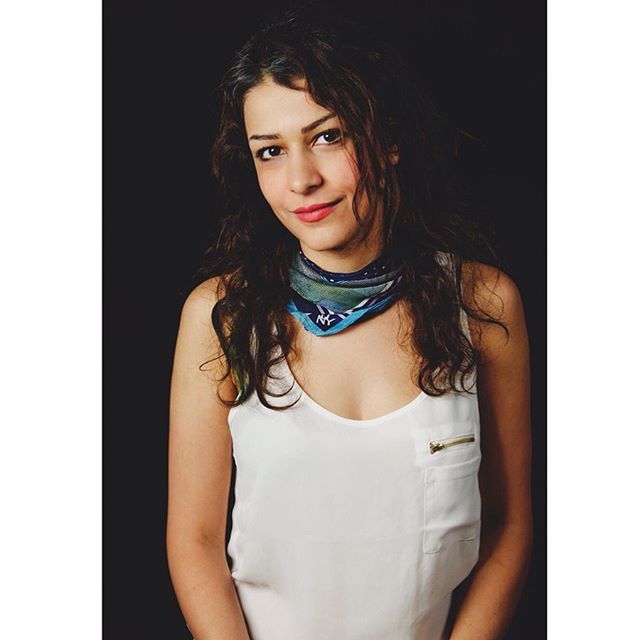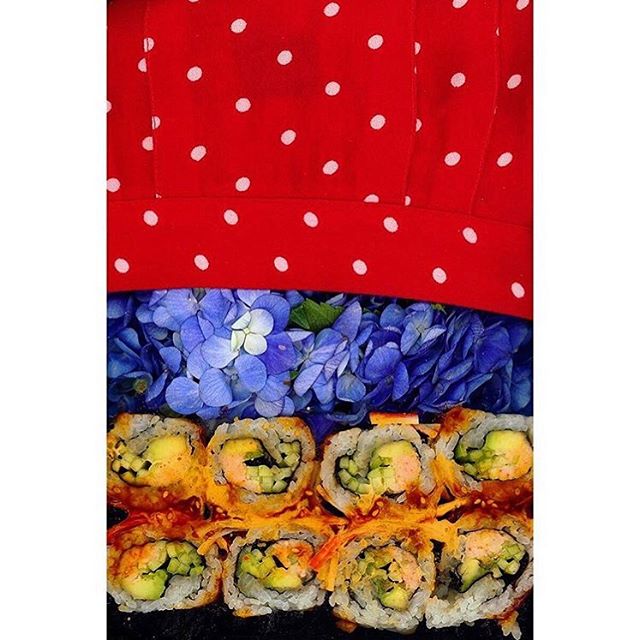 &, please say hello!
I'll write you back, as soon as possible, & be sure to include your snail mail address if you like ink on paper!
{my logo was designed by the amazing Dirk Fowler; please check out his art at f2-design.}